Two 19-year-old suspects arrested in shooting of Miami-Dade Police officer – NBC 6 South Florida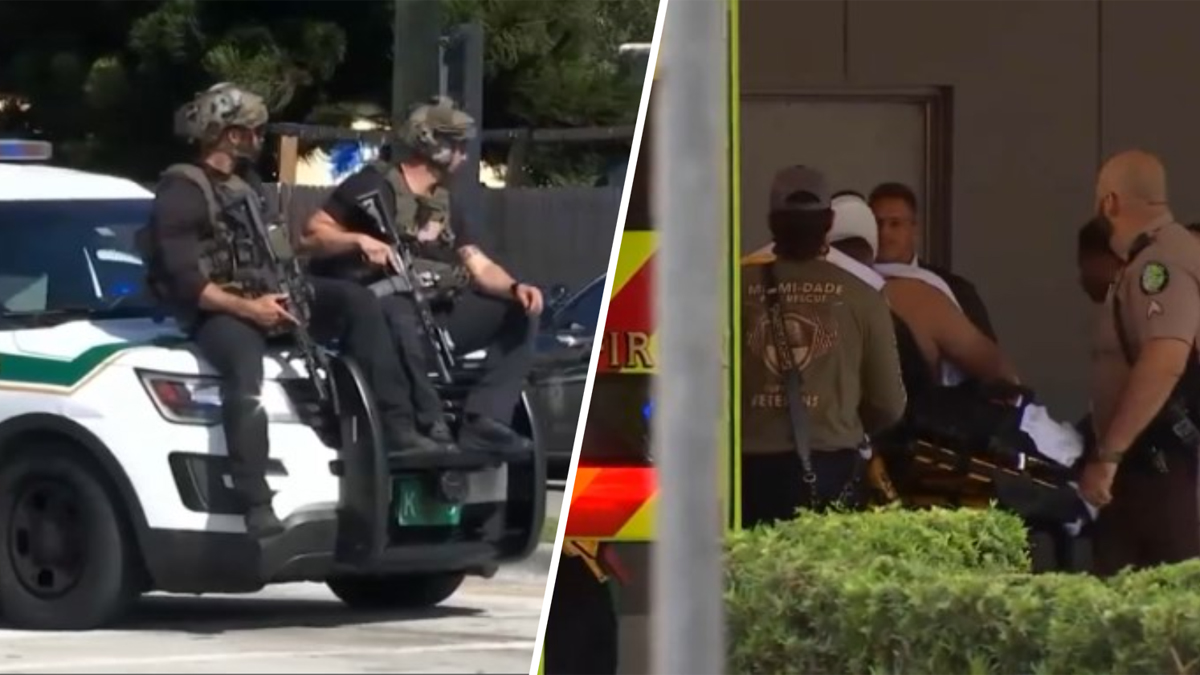 Two 19-year-olds have been arrested in connection with Monday's shooting of a Miami-Dade Police officer in Miami Gardens, officials said.
The suspects, Travis Arratin Fernandez and Drequan Humes, were booked into the Miami-Dade jail Tuesday morning on charges of attempted murder of a law enforcement officer, records showed.
Humes was also charged with possession of a firearm by a convicted felon.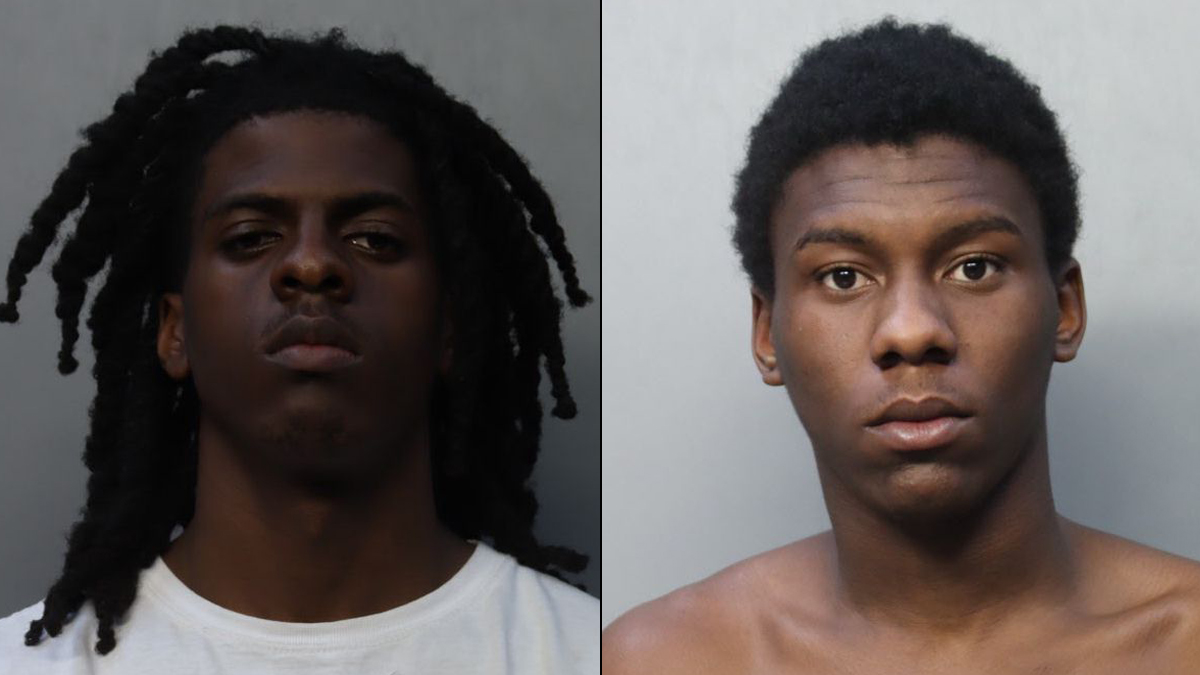 The shooting happened around 10 a.m. Monday in the area of Northwest 154th Street and Northwest 20th Avenue.
According to arrest reports, Miami-Dade officers were in the area conducting surveillance on an unrelated shooting investigation when they saw four males with firearms in front of 1881 Northwest 154th Street.
As officers approached in their vehicles, the suspects began shooting in their direction.
One officer was struck and suffered an injury to his face but may have been spared a more serious injury thanks to his vest, officials said.
"He was wearing his vest and we do believe that the vest has caused him to be able to go home and be with his family," Miami-Dade Police Director Stephanie Daniels said at a news conference Monday afternoon.
Five people were detained after a Miami-Dade Policee officer was grazed by a bullet in a shooting in Miami Gardens.
The officer was taken to Jackson Memorial Hospital's Ryder Trauma Center for treatment. Police confirmed Tuesday that he had been released from the hospital.
The shooting set off a massive search in the area where it happened. Police initially said they had detained five people.
According to the arrest reports, the officer who was shot identified Fernandez as the man who shot him.
Fernandez later denied any involvement, while Humes admitted to shooting at the officers' vehicle, the reports said.
Officials didn't release the officer's identity but said he's 29 and has been with the department for seven years.