Miami after-school camp coach arrested for allegedly molesting 9-year-old – NBC 6 South Florida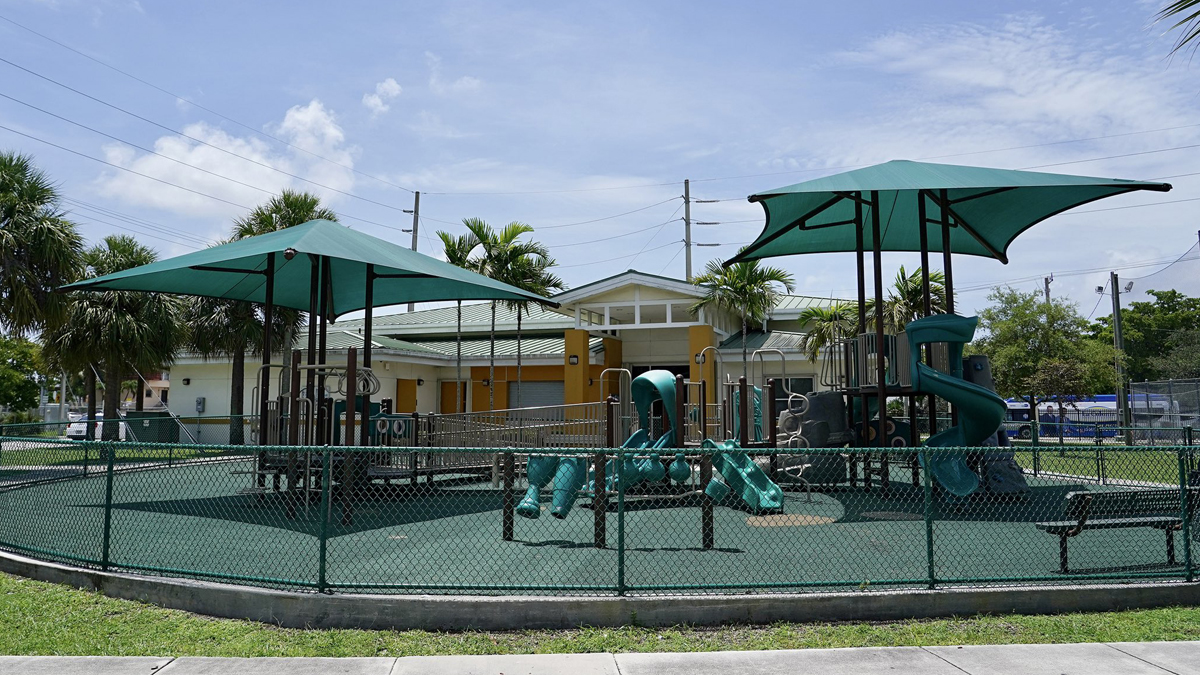 A Miami after-school camp coach was arrested after he was accused of molesting a 9-year-old boy, police said.
Julio Isidro, 19, was arrested Monday on two counts of molestation of a child under 12, an arrest report said.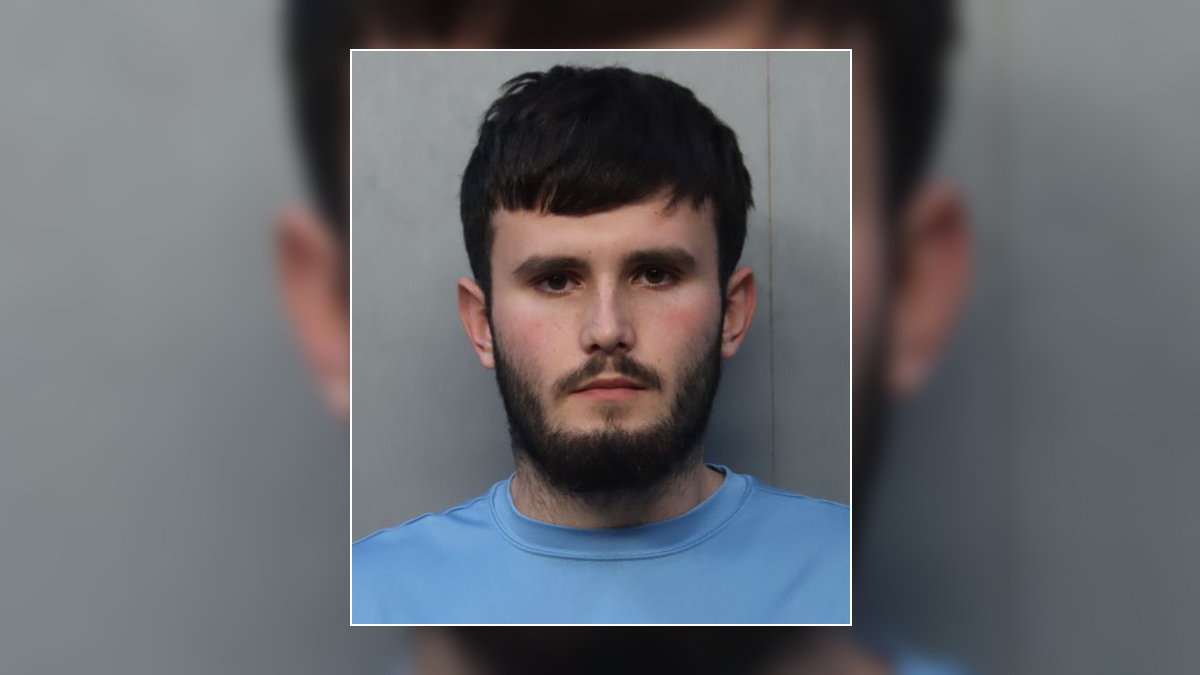 According to the report, Isidro is the 9-year-old's after-school camp coach at Robert King High Park on West Flagler Street.
On Nov. 6, the boy was speaking with his school counselor about touching another boy's private area and when he was asked why he did that, the boy said he had been touched by Isidro on two separate occasions, the report said.
The boy said the first time happened when he went to ask Isidro to use the restroom and Isidro touched him in his privates over his clothing, the report said.
The 9-year-old said he asked Isidro why he did that and Isidro replied "don't tell anyone," the report said.
Two days later, the boy said he went to Isidro for permission to get water, and Isidro touched him again, the report said.
"Sorry, I did it by accident again," Isidro told the boy, according to the report.
"The victim would approach the defendant as he sat in a chair outside of the 'big room' where the other children were unable to view the incidents," the report said.
Isidro was taken into custody at the park and invoked his right to an attorney.
He was arrested and booked into jail, where he was being held without bond Tuesday, records showed. Attorney information wasn't available.