Indicators point to another strong year for South Florida real estate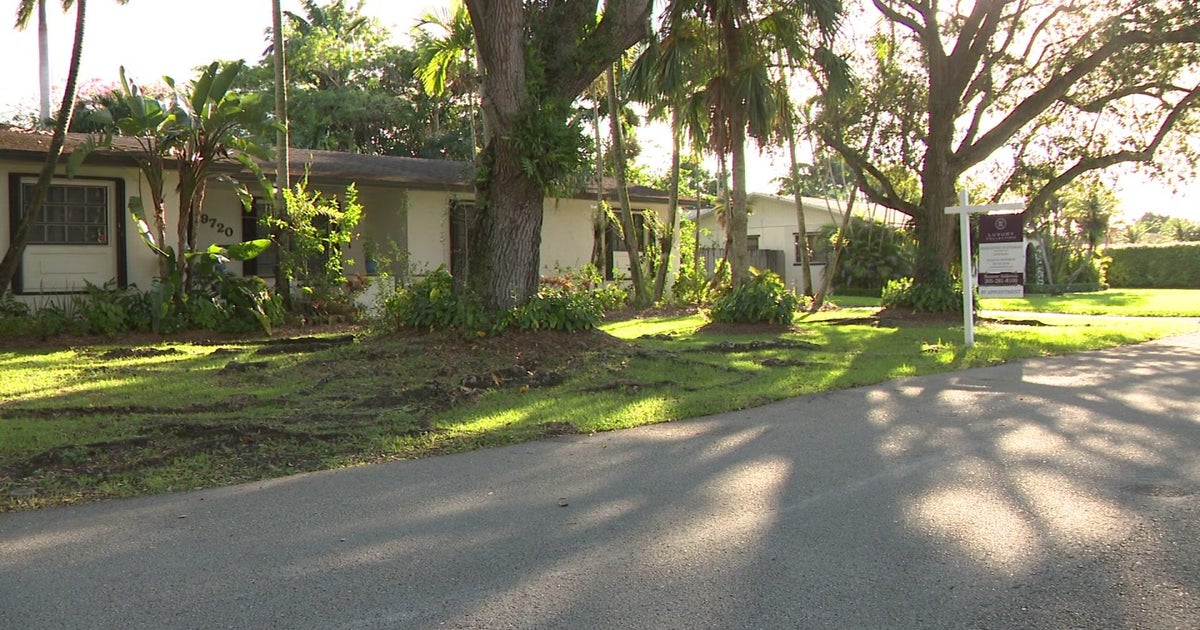 FORT LAUDERDALE – While housing costs have cratered in other parts of the country, the South Florida real estate market remains strong and there are indications 2023 will be another good year. 
Take Jim Matz. He sold his oceanfront condo and now wants to buy a house in Broward county.  He's been looking a few months but since the start of 2023 he's seen a change "there's a lot more on the market, and prices have gone down" he says. 
On Wednesday, Matz was looking at a Fort Lauderdale home in Coral Ridge, a suburb north of downtown.
SEE ALSO: Want to buy a home in 2023? These tips can help.
The asking price was about $1.2 million, but a similar home across the street sold for 1.7 million last year.  
"The prices are down from last year but if priced right some people are getting the asking and beyond," says longtime realtor Sarah Regensdorf. 
Regensdorf has seen another trend in 2023.  
"Last year, people financing were boxed out by cash buyers. And this year they are willing to look at people financing and with flexible terms," she says. 
"Interest rates have really come down," says senior loan officer Michele Smith whose office is in Plantation. 
Smith says if you have good credit, you can get a mortgage below six percent.
"You have this narrow strip between two bodies of water but everyone still wants to come to Florida. So, it's good for real estate," she says. 
Affordable housing remains a problem. A lot of the new inventory in South Florida is still the higher-end homes in excess of one million dollars. There aren't as many available in the $500,000 range. 
Florida's Hometown Heroes Program, which offers home-buying incentives for police, fire and teachers is still available. 
Jim Matz is optimistic he'll find the right fit. "I just don't want to overpay and lose money if I have to sell and the market drops," he says. 
SEE ALSO: These 10 U.S. cities offer homebuyers the most bang for their buck