Young Mother Dies Days After Miami-Dade House Fire Killed Her Baby, Grandmother – NBC 6 South Florida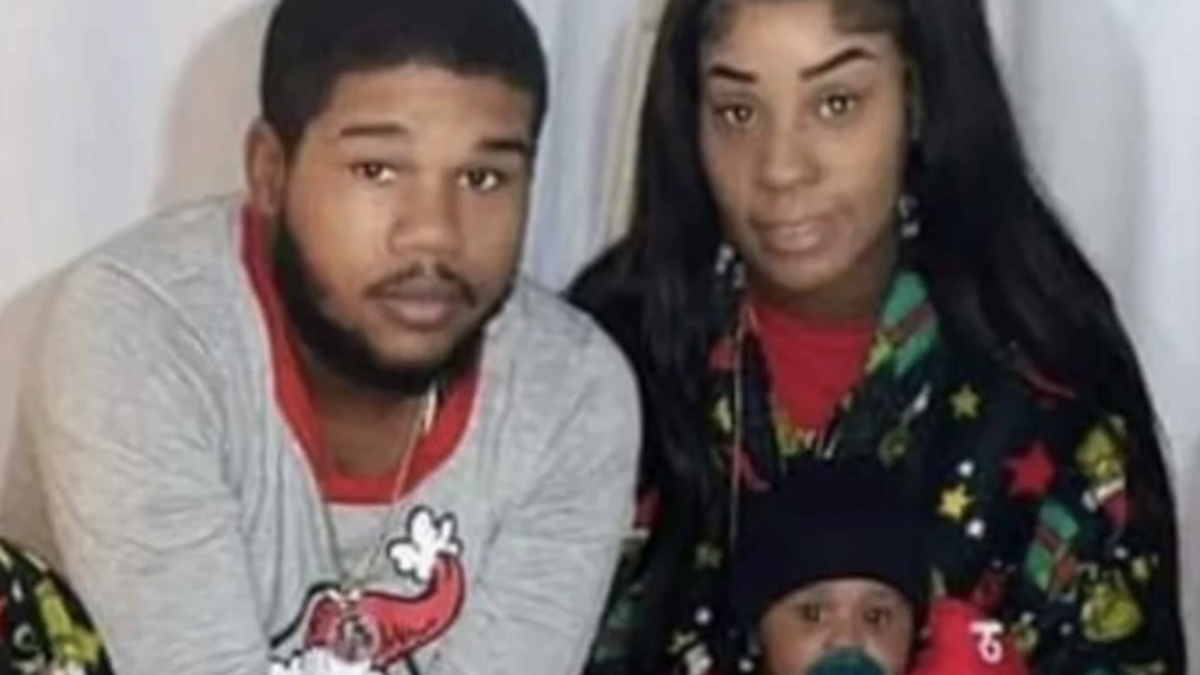 A young mother has died just days after a house fire in Miami-Dade claimed the lives of her 4-month-old baby and her grandmother.
Rukiyah Kendrick, 19, died from injuries suffered in the weekend fire, Miami-Dade Police officials said Wednesday.
Kendrick's 4-month-old son, Legend Larose, and her 70-year-old grandmother were also killed in the fire.
Officials said it was just before 3:30 a.m. Saturday when Miami-Dade Fire Rescue received reports of a first-alarm fire at a home in the 101500 block of West Circle Plaza in West Perrine.
Crews arrived to find flames coming from a home with several victims trapped inside, officials said.
Kendrick, Larose and the baby's father, identified by family members as 22-year-old Leroy Larose, were taken out of the burning home, officials said.
Firefighters were able to extinguish the fire, but investigators said as they were putting out the blaze, they found the 70-year-old woman's body.
A 4-month-old baby and his great-grandmother died Saturday after a fire broke out in a home in Southwest Miami-Dade, officials said. Kim Wynne reports.
The three other victims were taken to local hospitals, where Legend Larose later died.
Leroy Larose was still believed to be in critical condition.
"It's hard," said Charlene Brooks, the baby's great-aunt. "We're just praying for strength. We need strength."
Miami-Dade Police have not yet released the cause of the fire, but investigators believe it may have started in one of the home's bedrooms.