Real Estate Company to Create 200 Jobs with $40 Million Florida Facility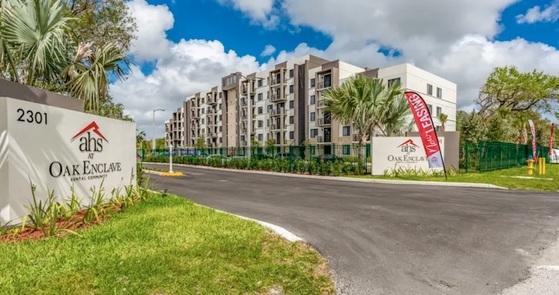 Welcome to Thomas Insights — every day, we publish the latest news and analysis to keep our readers up to date on what's happening in industry. Sign up here to get the day's top stories delivered straight to your inbox.
Real estate company Resia plans to build a new manufacturing facility in Bay County, Florida, with a capital investment of over $40 million. 
The Bay County Economic Development Alliance announced the project, which is expected to create 200 jobs. Resia, formerly AHS Residential, will construct the 200,000-square-foot plant near Northwest Florida Beaches International Airport. 
Resia, which specializes in developing, building, and managing multi-family communities, said the project would complement some 5,000 units under development in Georgia, Texas, and Florida. 
Headquartered in Miami, Resia intends to expand to Arizona, Washington, and Colorado. The company also aspires to establish 8,000 apartments by 2025. 
The announcement credited efforts by the Bay County Board of Commissioners, Triumph Gulf Coast, CareerSource Gulf Coast, Florida's Great Northwest, University of West Florida, and the EDA. 
Ernest Lopes, Resia President and CEO, said the construction method of their projects allows the company to save money and build quickly, which benefits the residents. 
Image Credit: Resia
5 Tasks You Can Assign to an Intern That Benefit Them and Your Company
Next Story »
More from Business & Industry