Previewing Miami's recruiting action for the June 10 weekend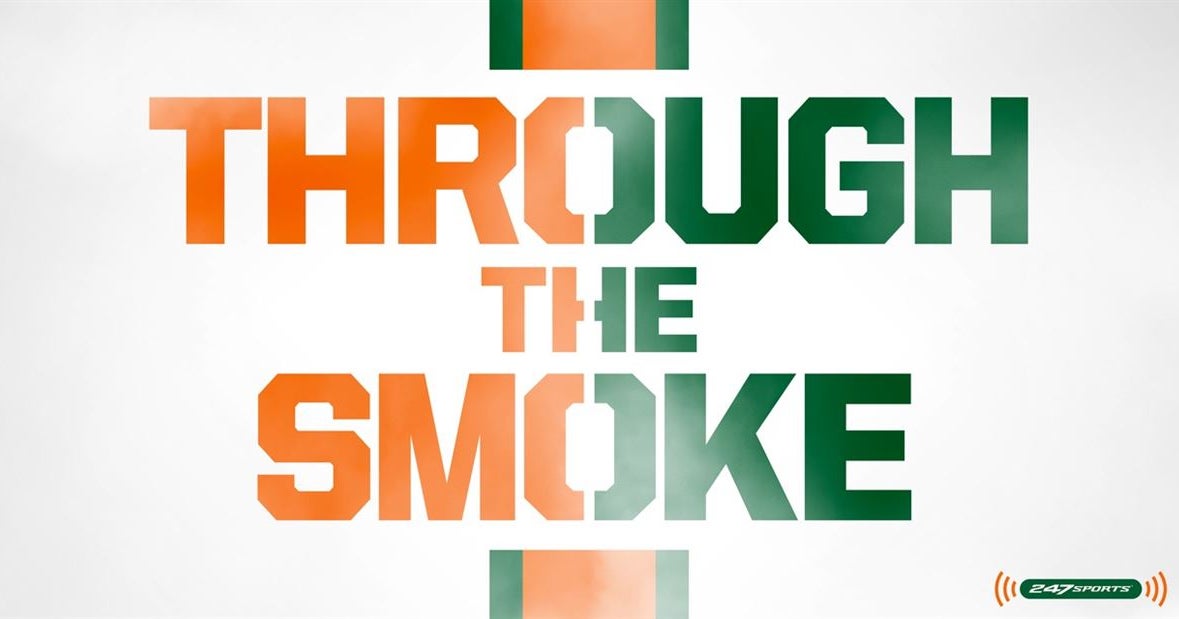 In this quick hitter podcast, InsideTheU's David Lake and Gaby Urrutia preview this weekend's recruiting action at the University of Miami. 
What do you need to know about a five-star that will be on campus?
Who are the two tight ends UM will be hosting on official visits and where do things stand going into the weekend?
Urrutia provides all the scoop and touches on the prospects that will be participating in UM's summer camp on Saturday. 
Check out the latest podcast. 
Want breaking news on the Miami Hurricanes sent directly to your phone? Sign up now for InsideTheU's free text alerts. That gets you all the news right when it happens! Interested in getting our team and recruiting coverage of UM sent directly to your email? Subscribe to our newsletter. That allows you to stay up-to-date with all the things happening in Coral Gables. Follow us on Twitter and Instagram.