Deadly Rollover Crash Causes Traffic Delays on 79th Street Causeway in Miami-Dade – NBC 6 South Florida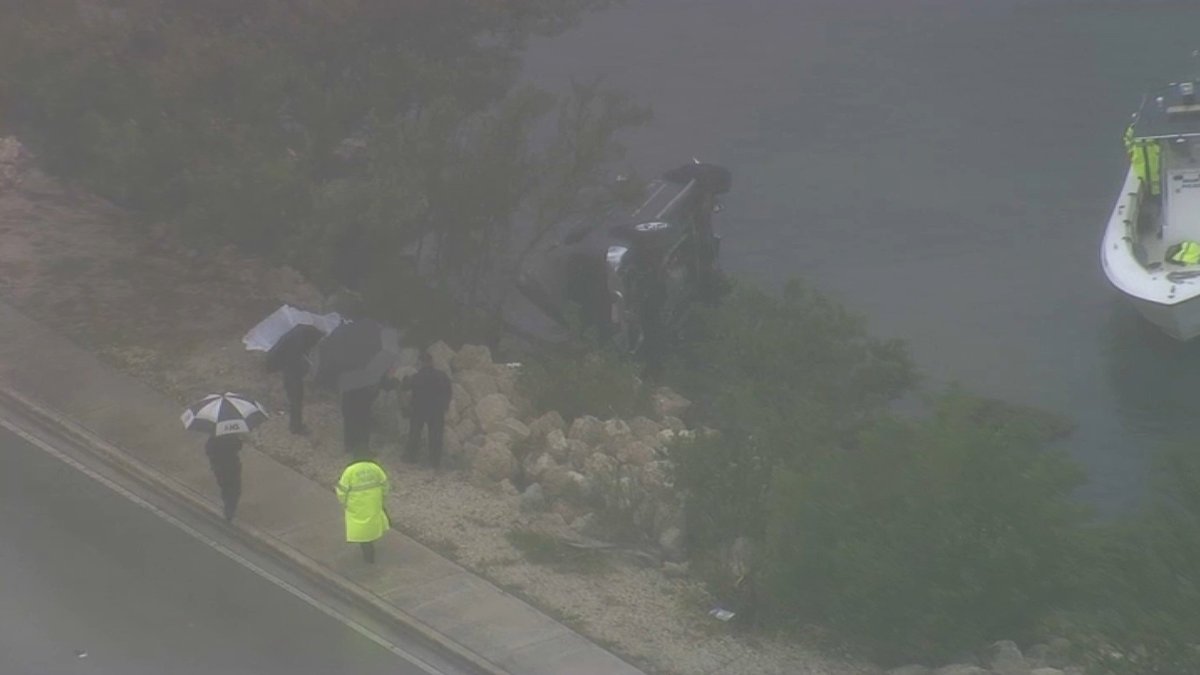 A fatal rollover car crash Tuesday morning along a busy roadway in Miami-Dade has caused major traffic delays.
Bay Harbor Island Police announced the crash on the 79th Street Causeway just before 9:30 a.m., with the car rolling over close to the water while traveling eastbound.
Police have not released details on the crash or the victims involved.
Drivers are advised to avoid the area for much of the morning as an investigation continues.