Average Greenwich house price tops $3 million for first time in at least decade, agents say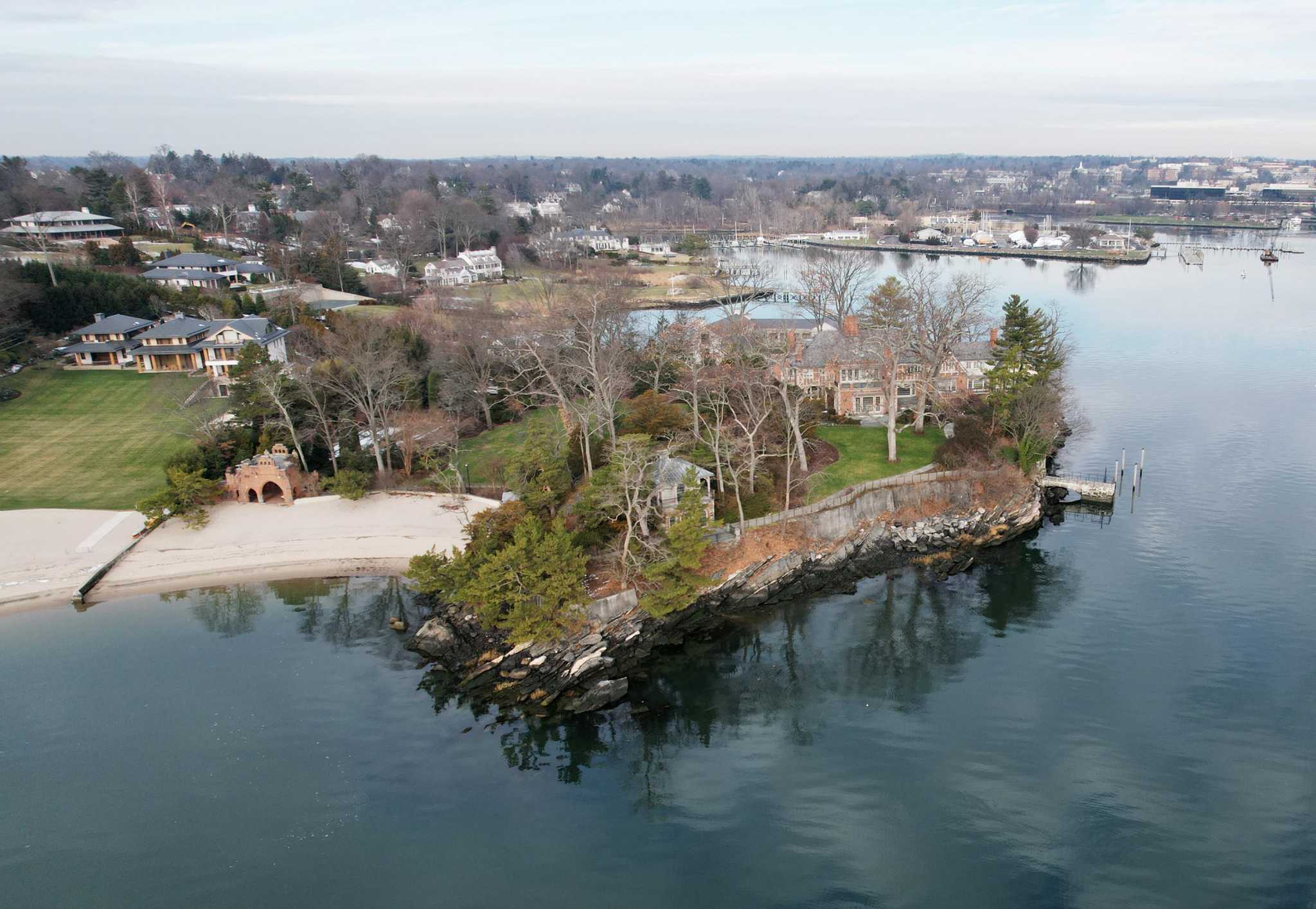 The average price of a Greenwich single-family house rose to more than $3 million at the end of 2021, marking a record for the town, according to data analysis from a local real estate group.
The average price, which can be skewed higher by the sale of luxury homes, was just over $3 million in the fourth quarter of 2021, according to a report from Compass. That's up from about $2.7 million in 2020 and nearly $2.4 million in 2011.