Police – NBC 6 South Florida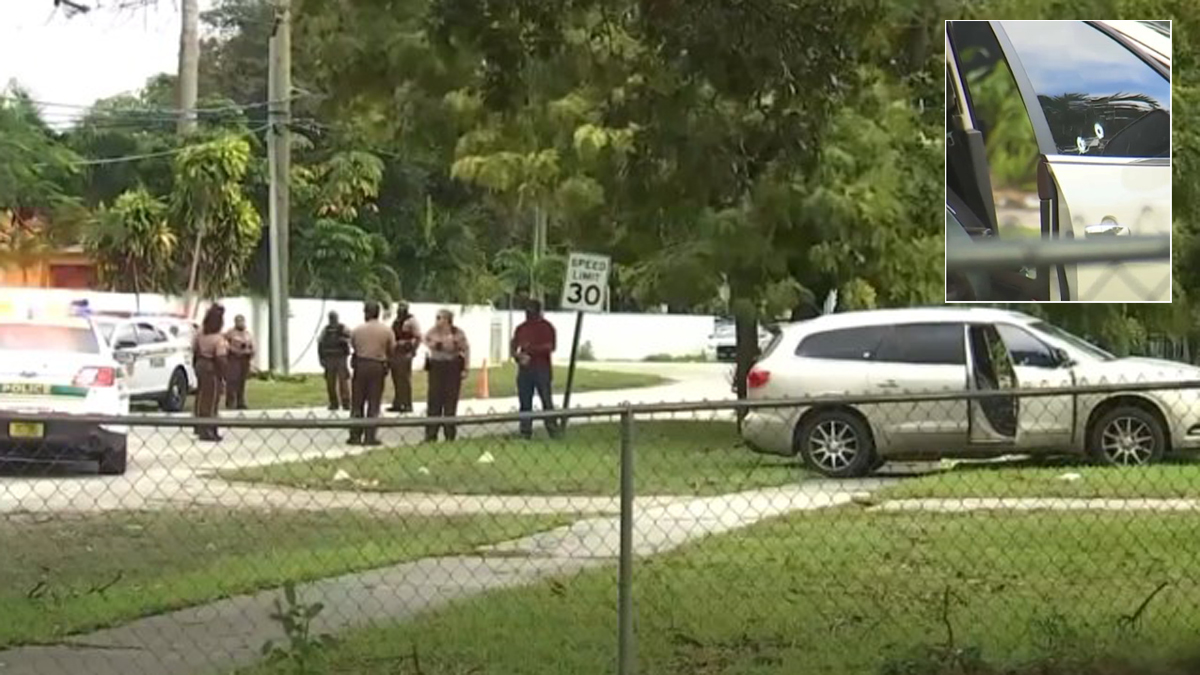 A man is facing multiple charges following a wild crime spree in Miami-Dade that included a stolen transit bus, an attempted armed carjacking and a double shooting that left one man dead and another critically injured over the weekend.
Lekambrick Aljenard Hanna, 32, was arrested Saturday on charges including second-degree murder, attempted second-degree murder, grand theft of a vehicle, attempted armed robbery carjacking and tampering with evidence, arrest reports and jail records showed.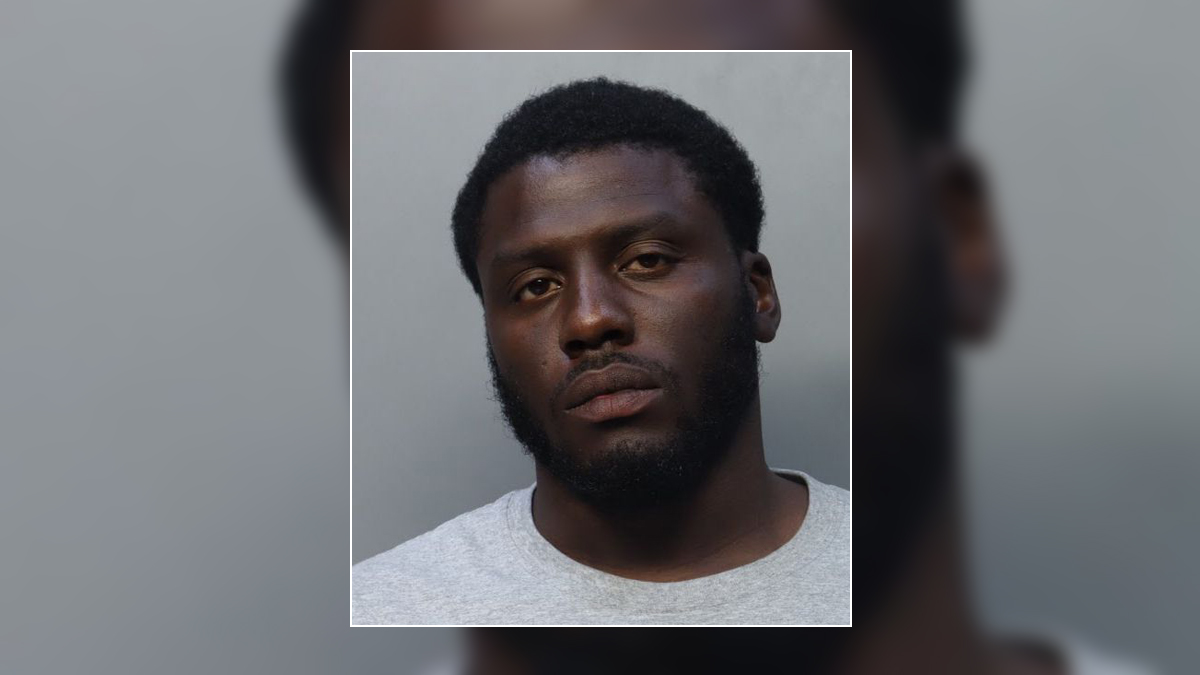 The spree began with the theft of the Miami-Dade Transit bus in the area of Southwest 1st Avenue and Southwest 1st Street Friday night.
A bus driver flagged down and officer and said he'd left the bus momentarily for a restroom break and as he was returning he saw a man, who'd been a passenger, get in the driver's seat and drive away, the reports said.
The bus was later found abandoned in the area of Southeast 2nd Avenue and Southeast 4th Street on an Interstate 95 off ramp.
Surveillance footage from the bus helped investigators identify the suspect as Hanna, the reports said.
A short time after the bus theft, a driver who'd been stopped at Biscayne Boulevard and East Flagler Street with his window down said he was looking at his phone when he heard someone pulling on the door handle then looked up and saw a man, Hanna, pointing a handgun at him, the reports said.
In fear for his life, he drove off and was able to flag down an officer, the reports said.
A couple hours after that incident, shortly after midnight Saturday in area of Northwest 143rd Street and Northwest 16th Court, two men were in a car stopped at the intersection when they were approached by a man with a gun in his hand, the reports said.
The gunman fired multiple times into the car and fled on foot, the reports said. The incident was captured on surveillance video, the reports said.
One victim had multiple gunshot wounds and died at the scene, and the second was rushed to a hospital in critical condition.
According to the reports, Hanna's sister witnessed the shooting and confirmed the shooter was her brother.
After the shooting, Hanna returned to his home nearby, entered through a window and changed his clothes to try to disguise himself but was taken into custody when he tried to leave the home, the reports said.
A gun was found in the backyard of the home near the window he used to enter, the reports said.
The man killed in the shooting was later identified as 33-year-old Micheal Jack Bernard.
Hanna was booked into jail, where he remained held without bond Monday, records showed. Attorney information wasn't available.
Hanna had been arrested in May after police said he stole a Miami-Dade Fire Rescue truck and led authorities on a chase that spanned three counties before he was taken into custody.
A man who stole a Miami-Dade fire truck before leading authorities on a chase that spanned three counties was taken into custody. NBC6's Marissa Bagg reports
Video from Only in Dade showed a portion of the pursuit, which went through Miami-Dade, Broward and Palm Beach counties with the Florida Highway Patrol and other agencies including Opa-locka Police and the Broward Sheriff's Office joining in.
The chase lasted about an hour before Hanna surrendered.
Records showed Hanna was already on probation.