Two Orlando police officers critically shot after pulling over car in connection with Miami murder – NBC 6 South Florida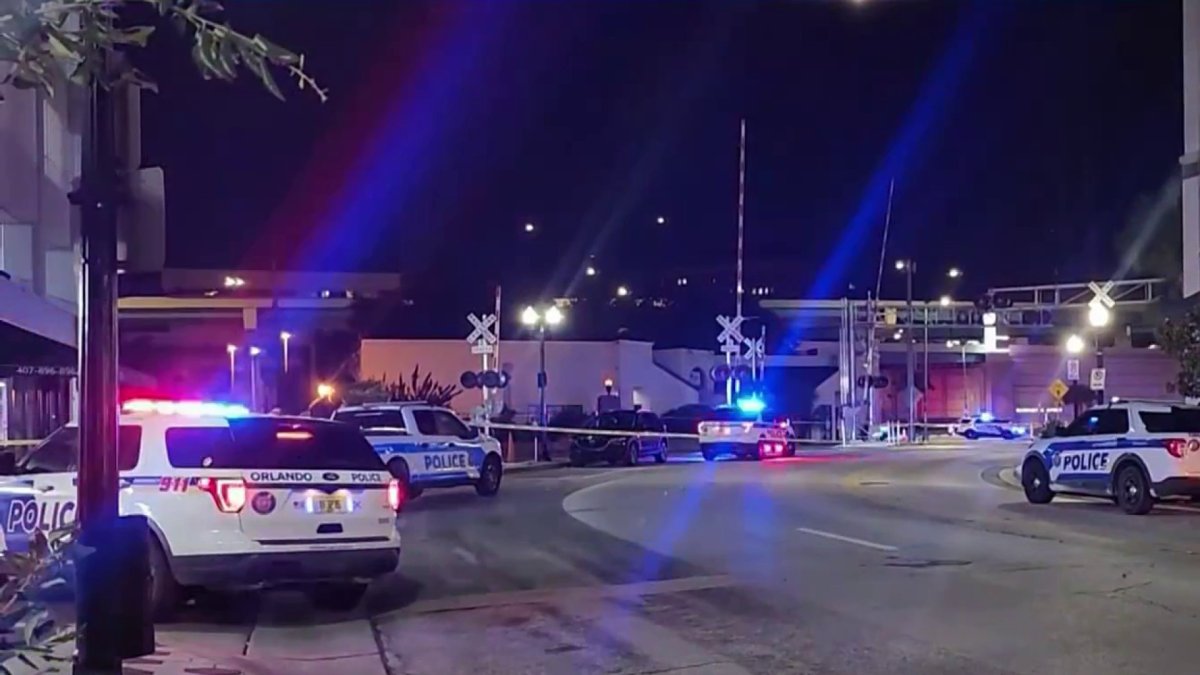 Police are searching for two suspects after two officers were shot and critically injured in downtown Orlando Friday night.
Officers responded to the area of Garland Avenue and Washington Street around 11 p.m. According to Orlando Police Chief Eric Smith, his officers investigated a vehicle wanted in connection to a homicide in Miami when a suspect shot two of them.
"The suspect then carjacked another car, and a vehicle pursuit ensued," Smith explained.
Police continue to look for the suspects into Saturday morning. A manhunt is underway near the Marden Ridge apartments close to Apopka.
At last check, the injured police officers remain in critical condition at Orlando Regional Medical Center. Their names have not yet been released.
"This is a sad day for our department. For the suspects out there, we will find you and you will be brought to justice," Smith said.
Several law enforcement agencies have been assisting the Orlando Police Department, with many expressing their condolences.
Orange County Sheriff's Office tweeted, "We are pulling for the injured officers and standing shoulder to shoulder with our OPD partners, doing everything we can to bring these suspects to justice. Please join us in praying for the officers' recovery."
This content is imported from Twitter. You may be able to find the same content in another format, or you may be able to find more information, at their web site.
Daytona Beach Police Chief Jakari Young tweeted in response to the shooting, saying, "Prayers up for the two Orlando Police officers that were shot and critically injured in Downtown. I pledge my full support and resources to Orlando Police in pursuit of the suspects!"
The well wishes continue to pour in from Seminole County to Titusville.