How to Get Tickets – NBC 6 South Florida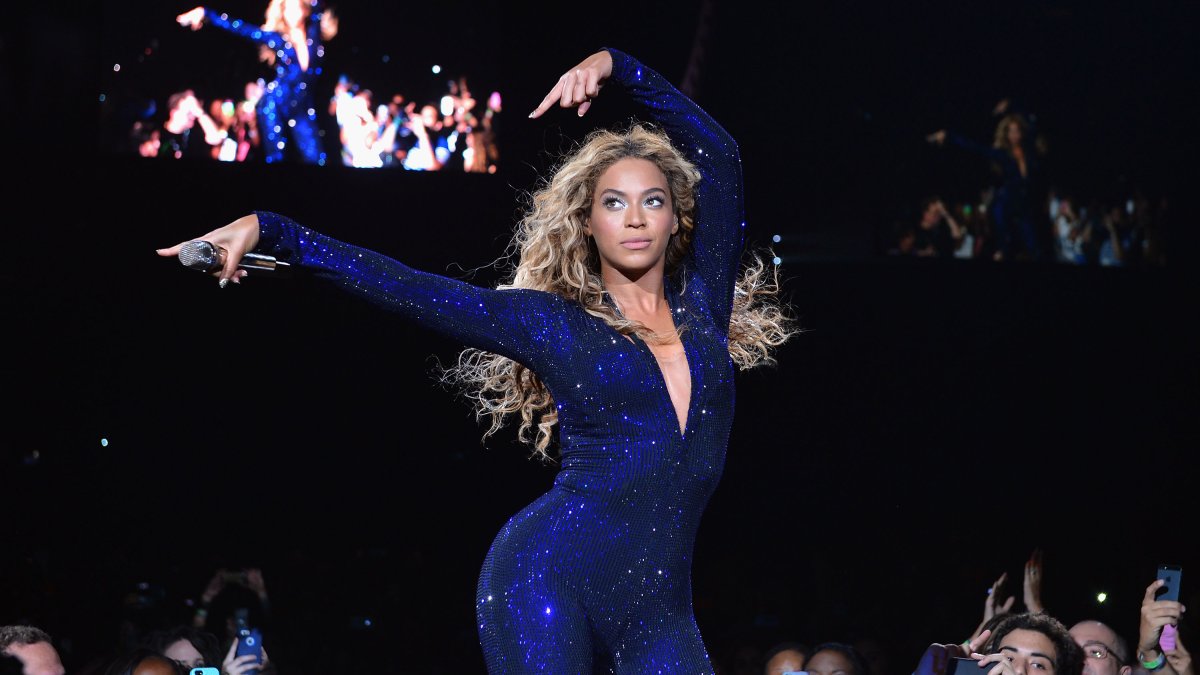 If Beyoncé has been 'ALL UP IN YOUR MIND' since her July 2022 album release, now is your chance to see her light up the stage in person.
Queen Bey announced a world tour for her Renaissance album in an Instagram post on Wednesday, alongside a photo in jewel-studded lingerie wearing a silver cowboy hat and riding a shining mosaic horse.
The good news for us is? She's stopping in Miami. Here's what you need to know.
When is Beyoncé stopping in Miami?
As Beyoncé goes back on tour, she plans to take the stage in Miami on Aug. 18, 2023, at Hard Rock Stadium.
The stadium, located in Miami Gardens, is the home field for the Miami Dolphins and the Miami Hurricanes. It has a permanent seating capacity of more than 65,000 and parking for more than 25,000.
The last time the singer stopped on tour in the Magic City was five years ago when she co-headlined the On the Run II Tour with her husband Jay-Z in 2018.
Where else can I see the Renaissance tour?
The Renaissance world tour includes more than 40 stops. Queen Bey is starting in Stockholm, then heading to major cities like Philadelphia, Louisville, Chicago, New York, Boston and more.
Aside from her Miami show, Beyoncé's only other stop in Florida will be at Raymond James Stadium in Tampa.
How can I get tickets?
Tickets are coming soon, according to the Renaissance World Tour website. But there are some steps you can start taking in the meantime.
The first step to getting a ticket is to register using Ticketmaster's Verified Fan tool. Special Verified Fan registration is available here to BeyHive Members and Citi Cardmembers.
Registration for the Miami show is open until 11:59 p.m. ET on Thursday, Feb. 9. But keep in mind that registration does not guarantee a ticket.
"A lottery-style process will determine which registered Verified Fans will receive a unique access code and which will be put on the waitlist," Ticketmaster says.
The next step? Check your email for details. Lucky fans who get a unique access code in their email will be able to access the Verified Fan Onsale, according to Ticketmaster.
The big question remains: Can Ticketmaster handle the BeyHive?