Police Officer Shoots Man in Miami Gardens – NBC 6 South Florida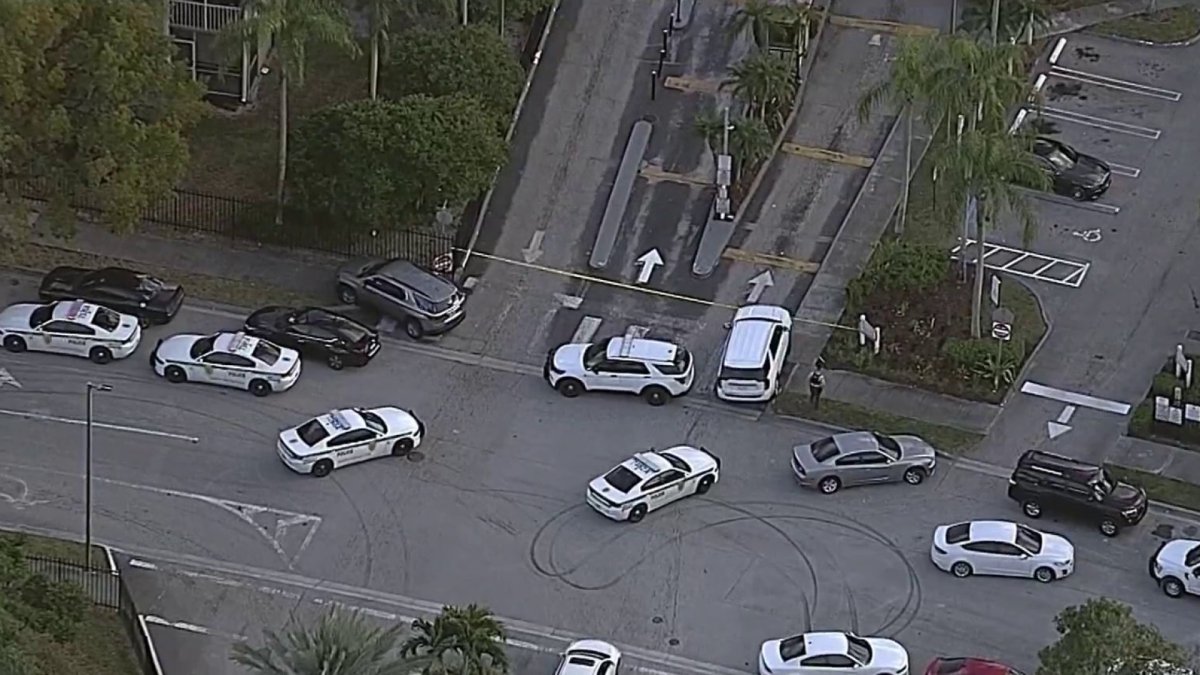 The Florida Department of Law Enforcement is investigating after a police officer shot a man Tuesday in Miami Gardens.
The shooting happened after 4 p.m. in the 2100 block of NW 9th Place.
Miami-Dade Police's Homeland Security Bureau and Northside District were conducting a fraud investigation when surveillance led them to a complex right off the Turnpike and the Palmetto.
Detectives said they witnessed a transaction between two men and made contact with them, and that's when a struggle broke out.
At one point during the struggle, one of the men's hooded shirt came off, revealing a firearm in his waistband, detectives said. When he reached for his firearm, an officer fired his gun.
The man was shot in the upper body and taken to the hospital, where he remains in stable condition.
The other man was detained.
The officer, a 15-year veteran of the department, was not identified.