Police – NBC 6 South Florida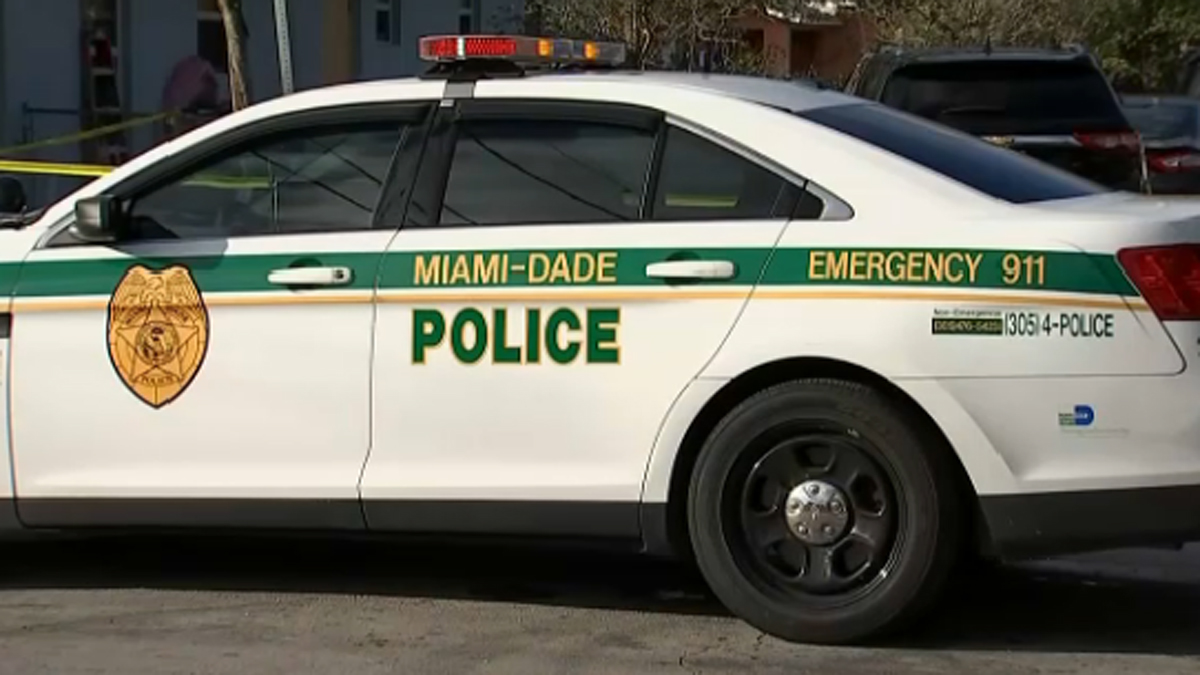 Police are investigating an early morning incident near a Miami Lakes home where a man accidently shot himself in the leg.
The incident took place just after 4 a.m. in the 6800 block of Cassia Place.
The victim, who was not identified, was taken to Ryder Trauma Center where his condition was not released.
Police did not release details on what led to the shooting at this time.