Texas Couple Arrested for Sex Trafficking 17-Year-Old Girl in Miami-Dade – NBC 6 South Florida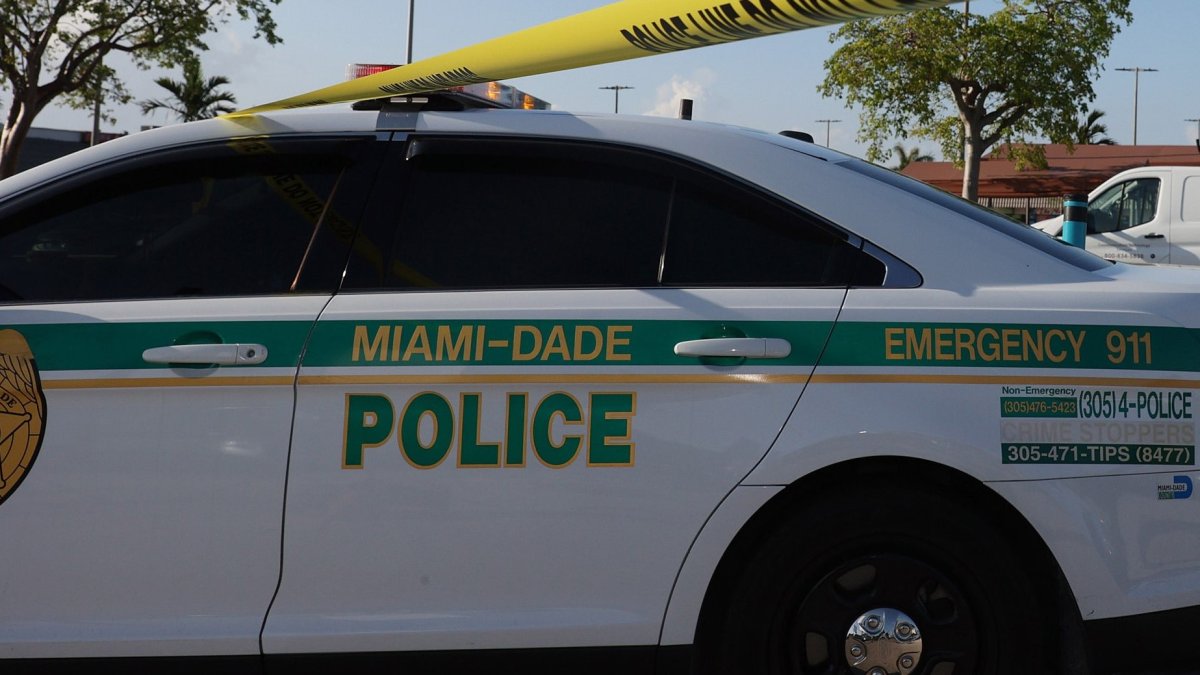 A Texas couple is facing sex trafficking charges after police said they traveled to Miami-Dade with a 17-year-old girl to have her engage in prostitution.
Xavier Latrell Smith, 32, and Jayla Welch, 21, were arrested on charges including human trafficking, interference with custody and unlawful use of a communications device, Miami-Dade Police officials said Tuesday.
Officials said Welch had been recruiting young girls for sex work in the Dallas area when she met the teen. Welch's boyfriend, Smith, would then arrange meetings between customers and the girl for commercial sex, officials said.
Detectives received a tip from the FBI that Smith, Welch and the teen were in northwest Miami-Dade, in an area known for commercial sex trafficking.
All three were found at a motel and were detained and questioned.
Detectives learned that while they made their way from Texas to Miami, the trio stopped in several cities to meet with clients who paid for dates and sex with the teen, officials said.
Clients requested services through Smith's phone number, which was posted on several online commercial sex sites, officials said.
The teen said during their week-long stay in Miami, she made as much as $10,000 on sex dates, which she shared with Smith and Welch, officials said.
Smith and Welch were booked into jail. Attorney information wasn't available.