Wrapping Miami's signing day and what we know on Cormani McClain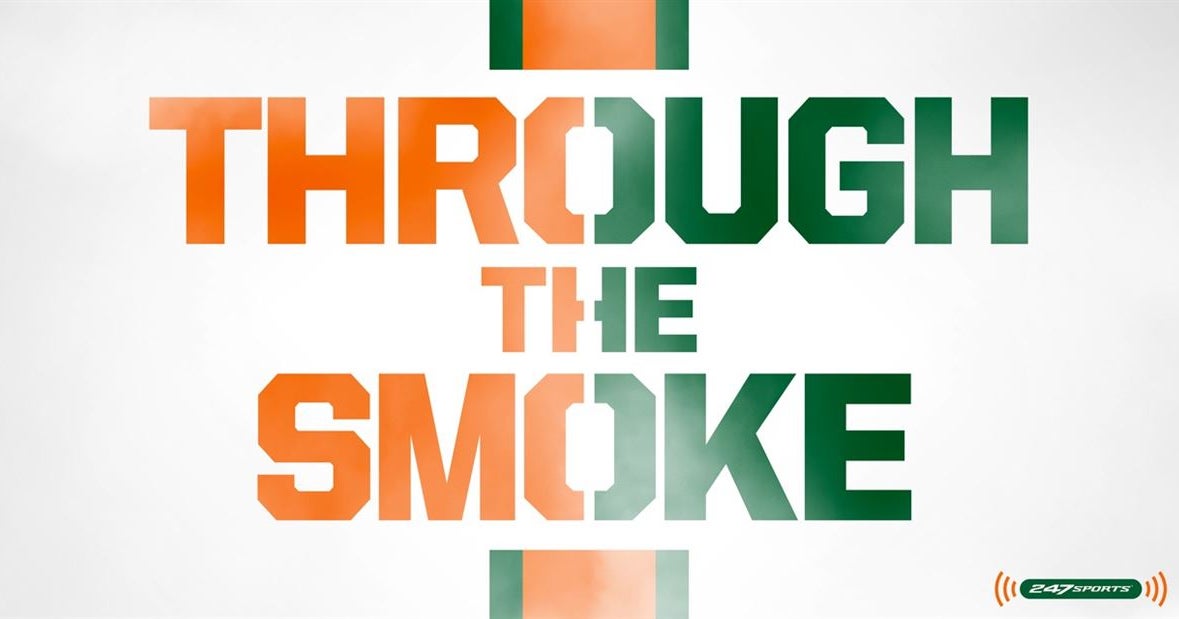 The Miami Hurricanes had a successful signing day, but it wasn't without drama.
InsideTheU's David Lake and Gaby Urrutia discuss their thoughts on Miami's class and everything they know about the Cormani McClain situation.
Enjoy the pod.
Want breaking news on the Miami Hurricanes sent directly to your phone? Sign up now for InsideTheU's free text alerts. That gets you all the news right when it happens! Interested in getting our team and recruiting coverage of UM sent directly to your email? Subscribe to our newsletter. That allows you to stay up-to-date with all the things happening in Coral Gables. Follow us on Twitter and Instagram.