Top 5 Miami basketball targets to watch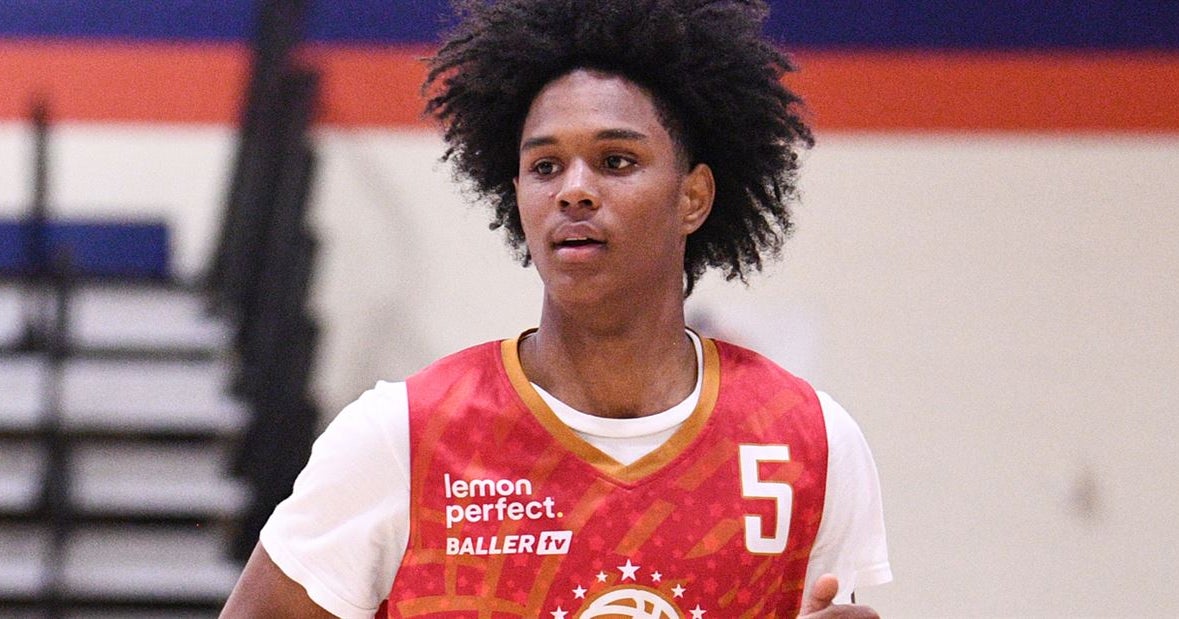 Watch a video discussing five Miami basketball top targets and the latest with their recruitment.
Four-star point guard Aden Holloway, who is nearing a decision and has taken an official visit to Miami, is among the five players discussed.
Christopher Stock has covered the Miami Hurricanes since 2003 and can be reached by e-mail at [email protected] and on Twitter @InsideTheU.