SF Tyler Bey picks up Miami offer after impressing at Nike EYBL Louisville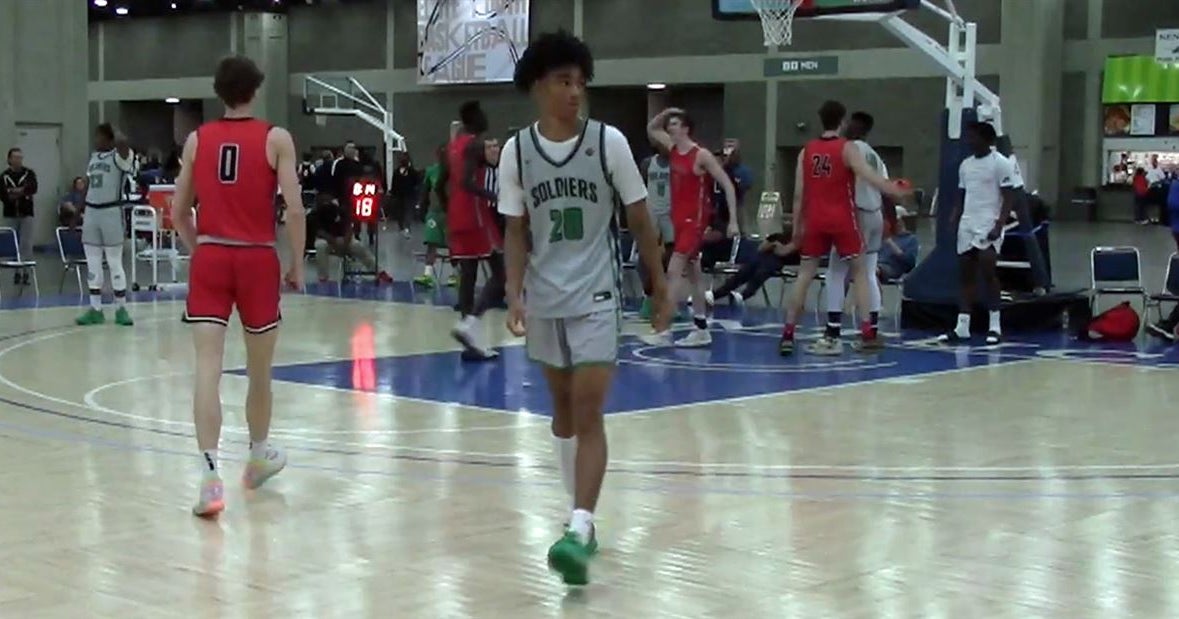 Los Angeles (Calif.) Fairfax small forward Tyler Bey has received an offer from Miami.
Bey, who is listed at 6-foot-6 and 175 pounds, picked up the offer on Tuesday after impressing at the Nike EYBL Louisville session over the weekend while playing for the Oakland Soldiers.
"Blessed to receive an offer from University of Miami," Bey posted on social media.
He averaged 14.4 points, 4.6 rebounds, 1.6 assists and 1.4 steals in five games while shooting 56.0 percent from the field helping lead the Soldiers to a 4-1 record. He capped the three-day event with his best performance and one of the best at the event, scoring 35 points on 14-of-16 shooting in a win over the Florida Rebels.
Miami has now offered four small forwards in the class and two in the last two weeks as Jamie Kaiser also picked up an offer. The other two, Justin Edwards, who cut Miami from consideration, and Marlon Barnes Jr., a Pittsburgh commit, are not in the mix.
Washington State also offered on Tuesday.
Bey received offers from Texas A&M, Massachusetts, and Iona earlier this year to go with offers from Virginia Tech, California, Creighton, Nebraska, Temple, East Carolina, Towson, St. Peter's, VCU, Stony Brook, Siena and Drexel.
He played at Newark (N.J.) St. Benedict's Prep in 2020-21 before transferring to Fairfax.
Christopher Stock has covered the Miami Hurricanes since 2003 and can be reached by e-mail at [email protected] and on Twitter @InsideTheU.